In September,
I wrote an open letter to Monki
, one of the best contemporary fashion companies to come out of Sweden. Since then, Monki has opened shop in Amsterdam and Hong Kong. I wonder if Toronto will ever become cool enough for Monki, but until then, I'll be planning my (shopping) trip to Stockholm for these fall/winter 2010 goods. Just
the website
itself excites me with it's uber-cute cosmic illustrations. Monki, I love you. Can I work for your magazine one day? I will relocate to Stockholm instantly; it is the city of love affairs.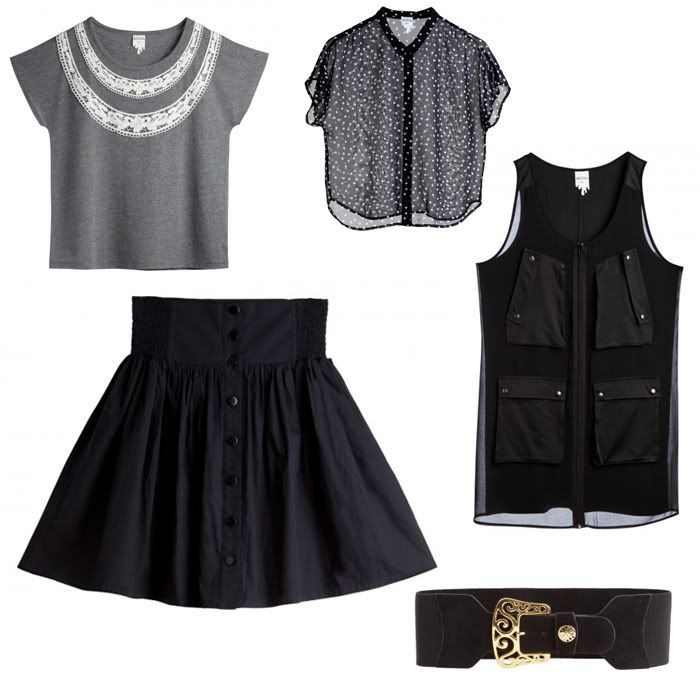 Monki is an entity derived from mixtures of old chemicals, forgotten in the ruins of old fabric factories in the city of oil and steel. Monki is also a store concept and women's clothing brand. Unique illustrated prints on clothes, packaging and stationary continuously tells stories from the world of the Monkis.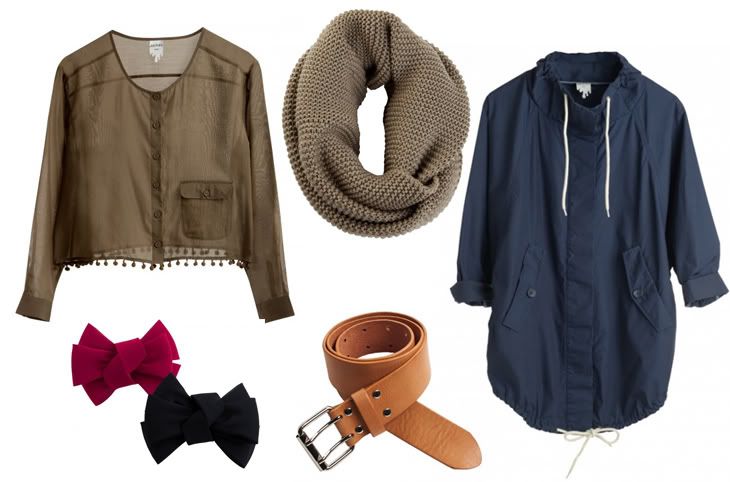 Monki also has a magazine that comes out every season. Essentially, it is a catalogue with the added bonus of daringly twee photo shoots, cute articles and interviews with cute people, and awesome illustrations. My favourite part of the recent issue was an interview with
Yelle
, who calls herself a feminist but without any attachment to an organization. Monki is always after creative and original people, and it doesn't seem so forced, which is why I think it's great.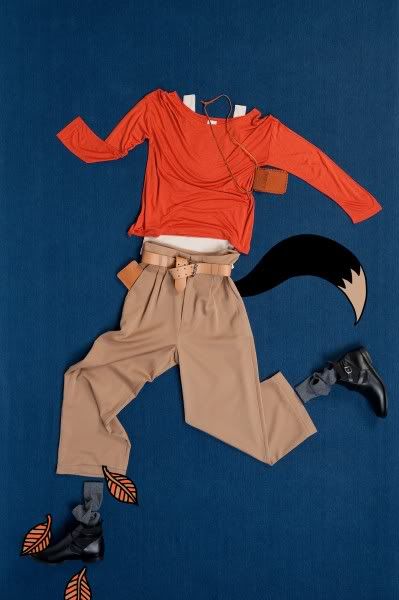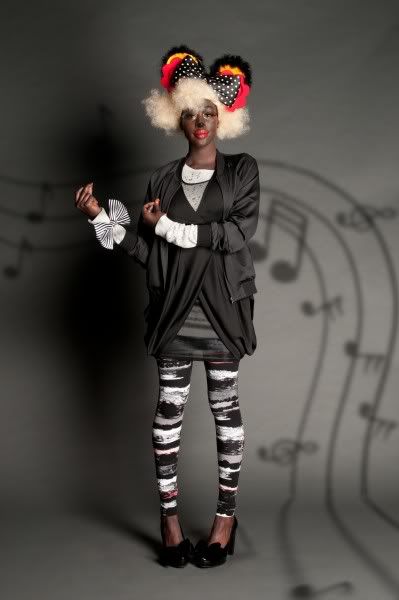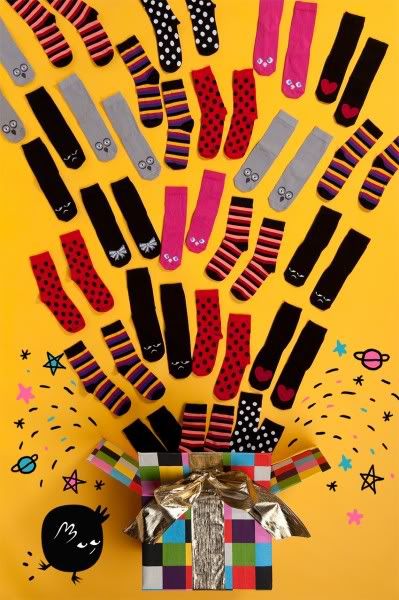 Some of the most creative and youthful photo shoots I've seen! All taken from the website. See Monki.com for more unique styling solutions.