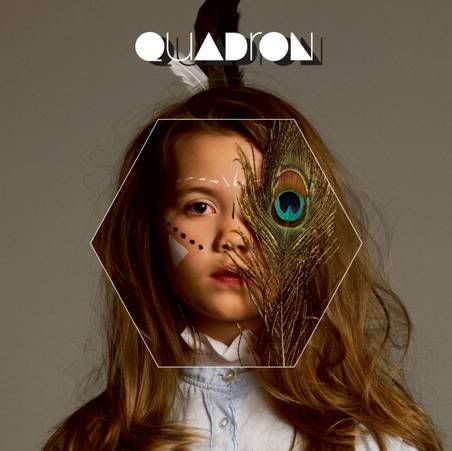 Quadron: Self-titled Scandinavia constantly amazes me with its large number of super-catchy 60s soul revival bands. The two kids of Copenhagen's
Quadron
are keepin' it just as real as El Perro and the Concretes with their brand of modern "electro soul" which includes influences from Aaliyah, Missy Elliot and Marvin Gaye among others. Quadron is a band of binaries yet the name means a "quarter" (quadraries?). With half-hand-played instruments and half-technology-based sound, Quadron reveals their interesting sound while ethnically both members are half-Danish and half-mulatto African. If it doesn't make you cry, it should make you
dance
.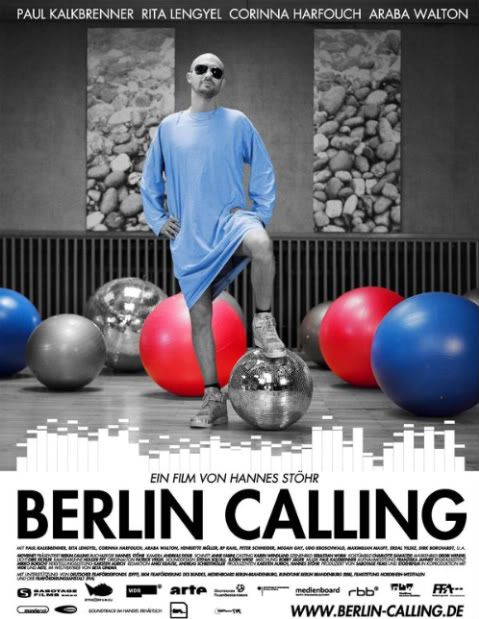 Paul Kalkbrenner: Berlin Calling My friend Florian in Hamburg told me to check out Paul Kalkbrenner's "Berlin Calling" album, which is actually the soundtrack of a film by the same name chronicling the "dark side" of Berlin's drug-induced electric party scene. Kalkbrenner is the only thing playing in Germany right now, other than the World Cup at Brandenburg Gates. "Atzepeng" is devilish and fluteful while the mesmerizing "Sky and Sand" tops charts and dance clubs in Deutschland, only making me wish I was there more than here. Toronto doesn't love this brand of pulsating house as much as the Germans, sadly, which makes me wonder if Kalkbrenner could survive in a North American market. However, he is multifaceted man specializing in the production of minimalist techno, house, and of course,
acting
these days.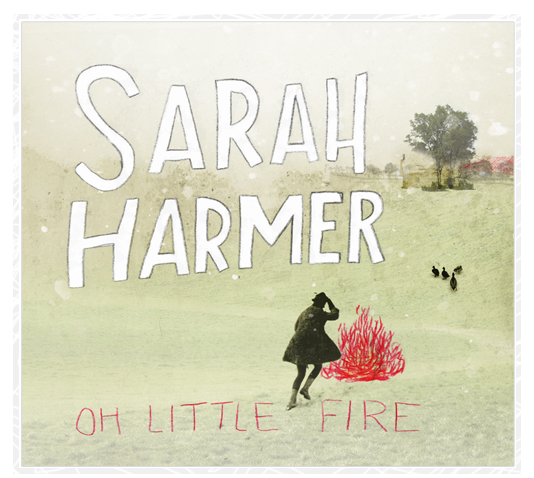 Sarah Harmer: Oh Little Fire I remember being awaken on a Saturday morning by the acoustic sounds of Sarah Harmer's latest album "Oh Little Fire" on CBC Radio 2. It absolutely blew my mind. Upon hearing the soft vocals of "New Loneliness", I thought it was Emily Haines at first. This album is sure to be a classic in my collection – it focuses more on indie and less on country jargon as compared to Harmer's previous works. It's her first album in 5 years showcasing her personal era of change. I'm not surprised though; Harmer is a talented and modest woman with a huge passion for the Boreal forest. What's not to like about her really, truly, and anyways?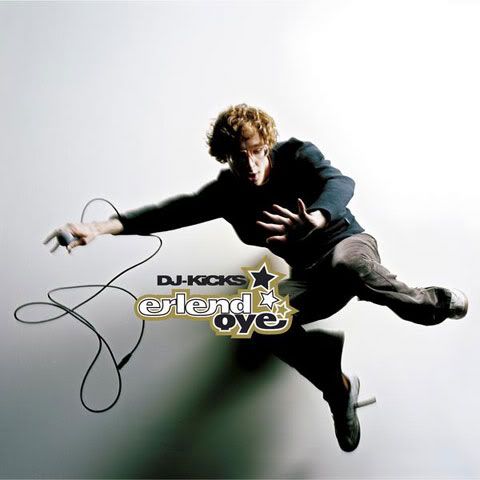 Erlend Øye: DJ Kicks I fell in love with Erlend Øye after seeing Kings of Convenience live in Toronto in June. It was the funniest performance ever due to Øye's awkward Napoleon Dynamite dance moves, plus all those deadpan Norwegian dark jokes that turn me on so much. With Kings of Convenience, it's very easy to tell which songs were written by Øye – the jigs like "I'd Rather Dance With You" get everyone in the barn hopping. But back to
DJ Kicks
, have you EVER
heard
"Poor Leno"? This song makes me shit the bed every single time. A twirl of the Smiths lyrics for "There is a Light that Never Goes Out" combined with remixed Royksopp beats shows Øye's genius beat-mixing skills. If you're going to listen to anything today, make it be this song. While you're at it, give this album a chance x 10.
So much more to come this July! A lot of catch-up to play...