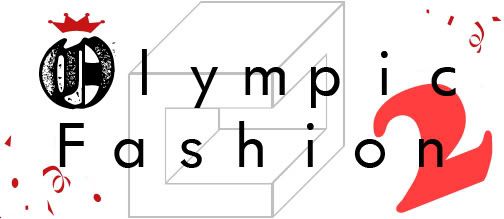 Due to popular demand, I have compiled content for another Olympic fashion entry. My findings just keep getting better and better. The more ridiculous suits out there, the more fun my job is. With only 2 days left of Olympic festivities, who knows what we're going to see on the world stage in terms of sly performance
and
fashion forward-ness? Unfortunately I haven't been able to get pictures of ALL the great outfits and jackets, but this is what I have for now. Behold, Olympic Fashion Do's & Dont's: Part II. Tell all of your boyfriends and your girlfriends.
do: graphic suits – fitted and baggy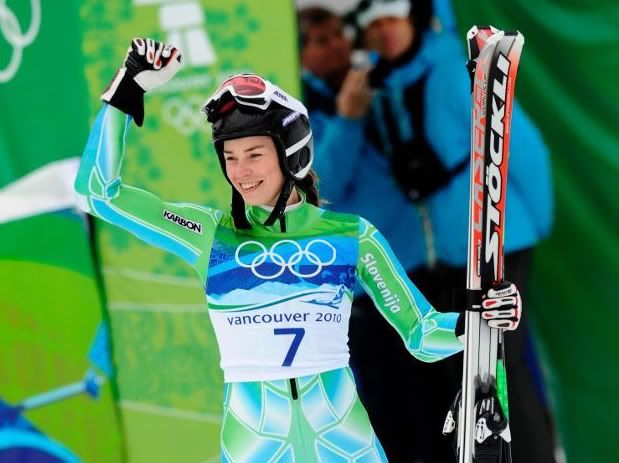 Tina Maze of Slovenia for Alpine Ladies/giant slalom
I had to think about this one for a while. I do like the graphic lines – it's very Balenciaga. The colours aren't obnoxious which is always great. I am into the robotic look, what can I say?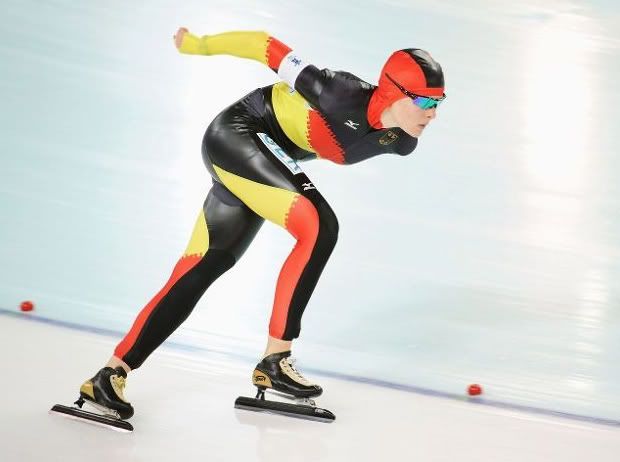 Stephanie Beckert of Germany for speed skating.
Oh, speed skating: my first true discovery of Olympic fashion. I like how the black, yellow and red merge into each other in this tight-knit, high-contrast, pixelated graphic way. I could see a textile being made of a similar design for a dress or a flowy top. A sleek, eye-catching and innovative use of the German flag.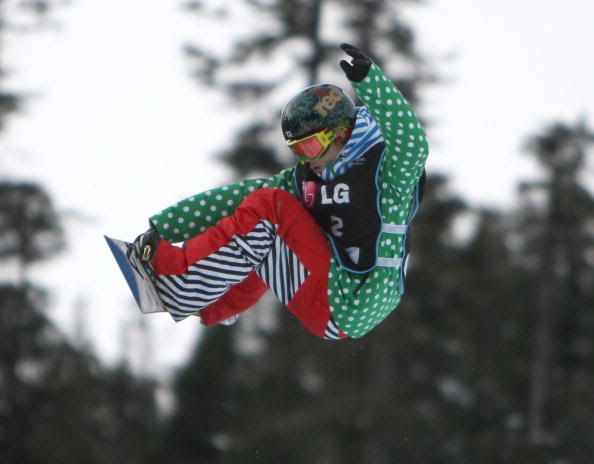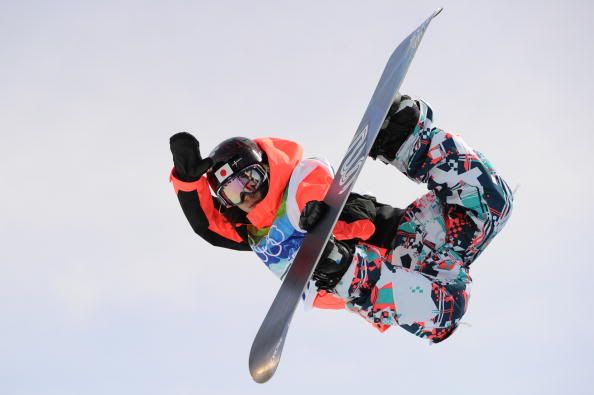 I am FULLY impressed by these suits influenced by Japanese Harajuku street style and Comme Des Garcons. It's actually fantastic how these outfits emit "Japanese" in their own unique way. Polka dots, stripes, crazy colours and patchwork – does this scream Japan to you yet? You could wear this on the streets of Tokyo and people would love you forever. You could wear it to the club and people would be jealous of you for having such a trendy outfit. Ha!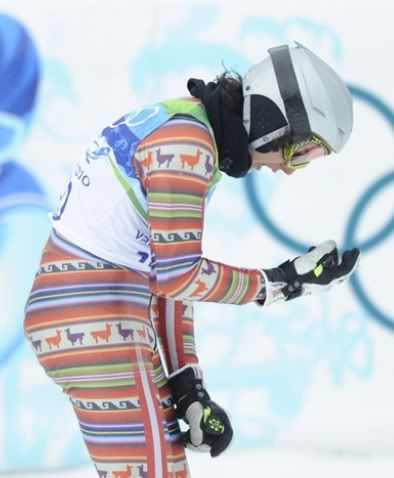 Manfred Oettle Reyes of Peru
At first glance, this is a fashion don't, but the textile is very relevant to Peru which I find to be adorable. Llamas, alpacas, and ancient Inca culture all play a role in this outfit, and although it has too many colours, I dig it overall as a textile print. It would obviously be more beautiful as a nice woven knit, but this is the Olympics – nylon and breathable fabric all the way!
don't: graphic suits – hideous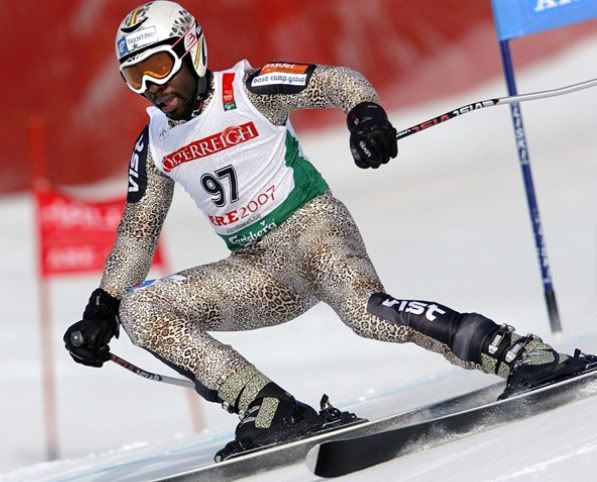 Kwame Nkrumah-Acheampong of Ghana
In the words Tim Gunn, "This concerns me".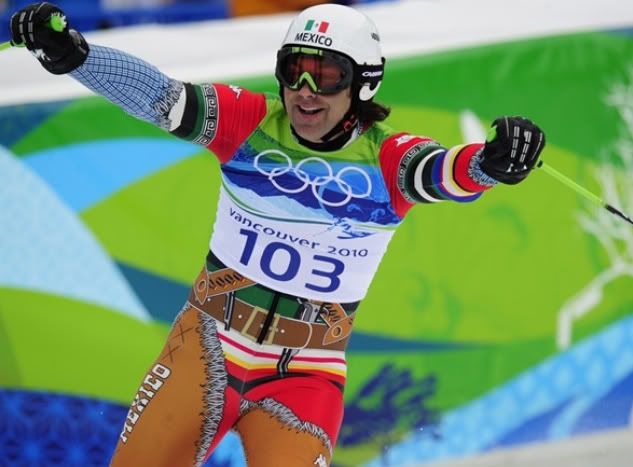 This suit from Mexico is a definite DO NOT. What is going on in this picture? That fake belt kills me. This is so cartoony it's slightly embarrassing. Emphasis on crotch = concerning! Rust on grey on red = sad! No continuity whatsoever. Poor dude :(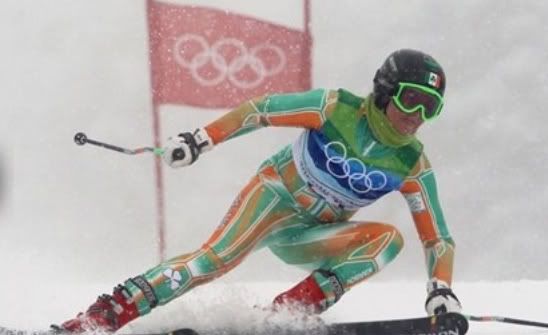 Dear Ireland: WHAT?!?! It took me a while to understand which country this athlete was representing, and then I realized the clovers on the suit. Ugh, really? First of all, the colours look like someone puked up vegetable stew. Ireland could have been way more creative and less vomit-inducing with the design of this suit. I'm seriously disappointed and expected more from Ireland. You don't ever blend orange and green together with a hint of white, unless you want a liquor shot of "Irish Flag" (baileys, crème de menthe and brandy) tumbling around in your belly. I am in distress.
do: simplistic figure skating outfits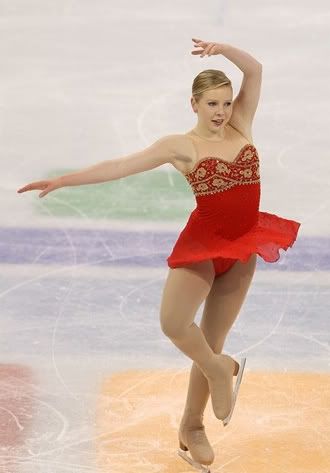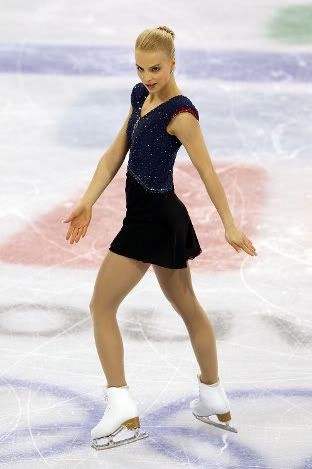 Rachael Flatt of USA; Kiira Korpi of Finland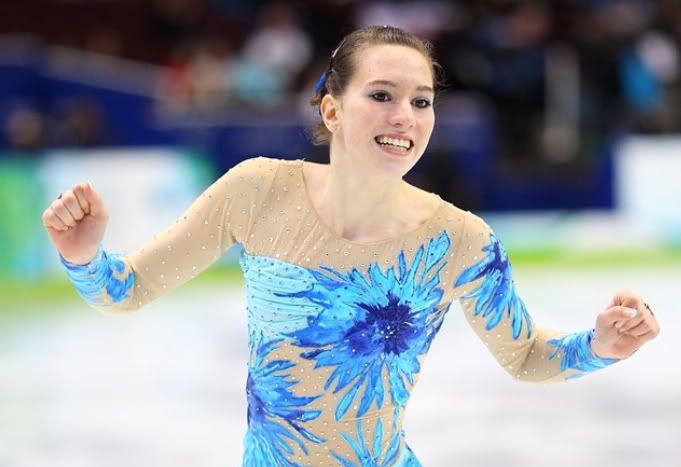 This might sound odd, but I am reminded of many Preen spring collections when I look at this outfit. Maybe if Preen were to meet Diane Von Furstenburg on ice, it might look something like this. Just get rid of the white skin-coloured fabric. That tone is meant for bras.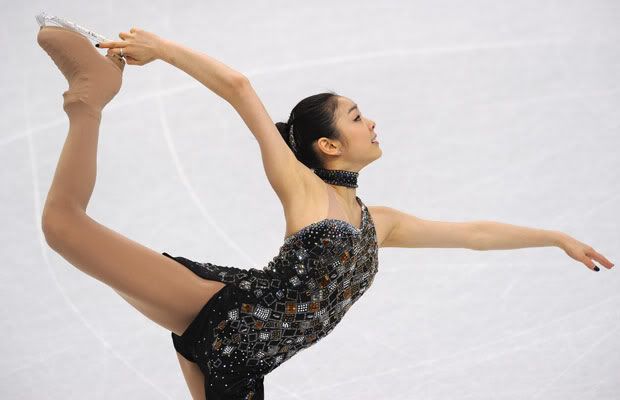 Kim Yu-Na of South Korea
I know that dance outfits are allowed to be outrageous, sparkly, unconventional and bold, but I have always favoured simplicity in visual aspects of the sport. A little embellishing never hurts, but a lot of embellishing sometimes distracts and is confusing. Rarely have I seen uber-embellishment taken to a chic level, except for maybe Kim Yu-Na of South Korea. Loving the geometry of the front design – it is complex because of the glitter and tiny squares, yet simple because it doesn't scream "Pick me! Pick me!" with those colours. The blue and red outfits? De-spandexify it and it's ready to wear.
do: olympic street style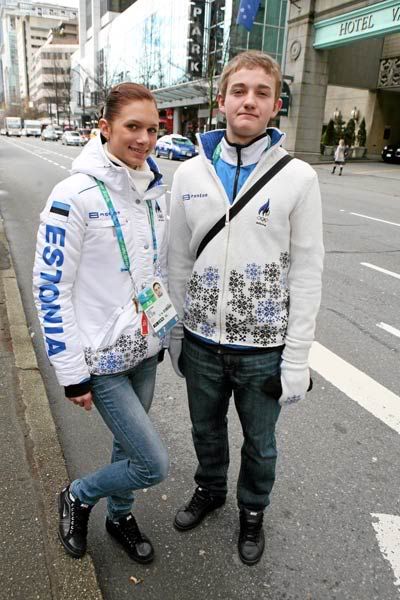 Estonian figure skaters Irina Shtork and Taavi Rand know how to make snowflakes work. I love the weight and graphic texture of the snowflakes on the jackets. Estonia only has one medal, but I'm giving them a second one: cutest Olympic street style. (Globe and Mail)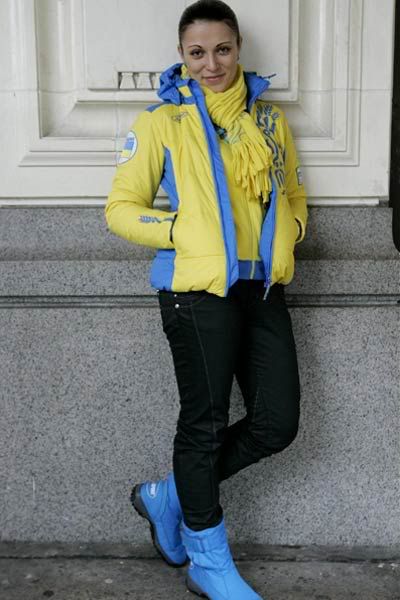 Ukranian journalist Yuliya Pazenko gets gold for this cute and hilarious coordination. Not gonna lie, if I were a Whistler-prancing snow bunny I'd probably coordinate too. Admit that you want those snowboots. (Globe and Mail)
don't: questionable headgear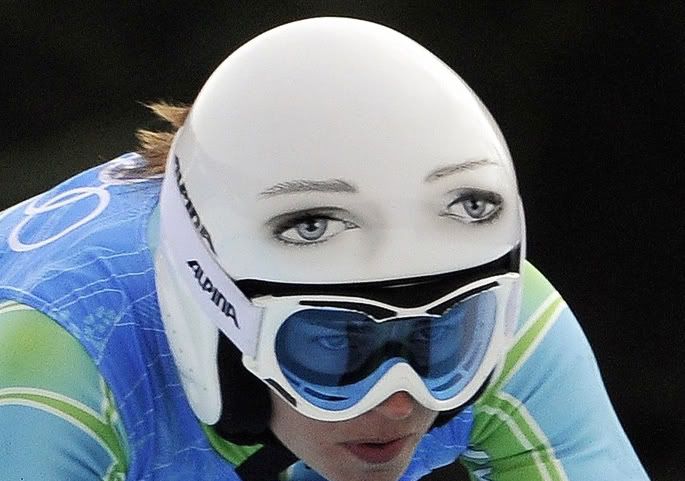 Tina Maze of Slovenia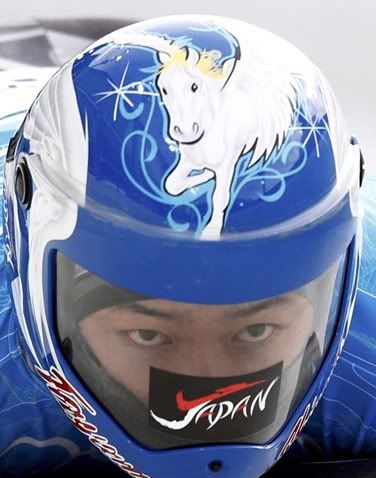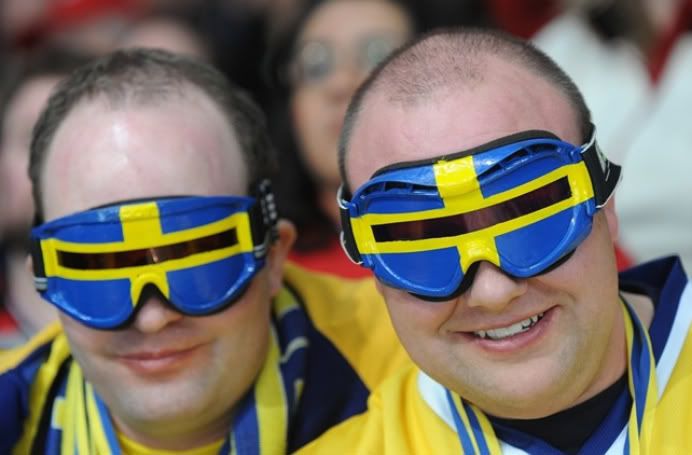 I'm confused by these cartoons! Not feeling the eyeball helmet, and I don't even want to comment on the unicorn. As for the Swedes, totally hilarious. Fans will inevitably make questionable decisions when supporting their favourite team/country.
do: jersey appeal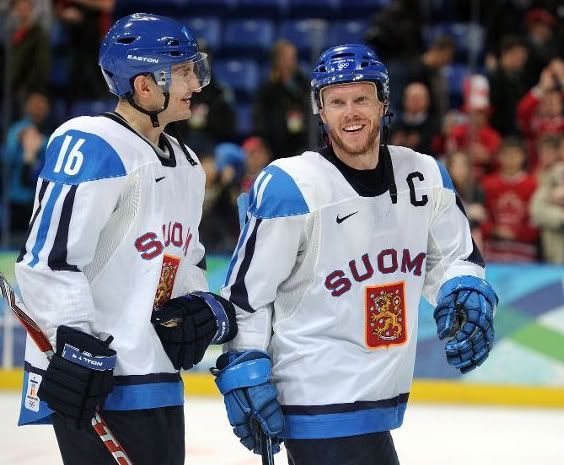 Finland's jersey wins me over with its appealing medieval inspired crest. I couldn't find a picture of the women's hockey team winning their bronze medals, but they all looked so cute! They came out in aqua-blue jerseys, black pants and black riding-esque boots. I loved every second of it, totally adorable! They had amazing haircuts too. This jersey is very eloquent for a sport that is unabashedly violent at times. For those who don't know, "Suomi" means Finland in Finnish.
don't: not wearing a jersey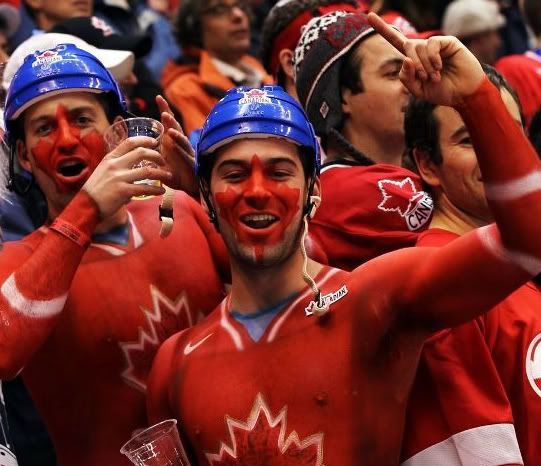 Yeah, I know that those HBC hockey jerseys are $200 and up. I guess these guys couldn't afford that (understandably) and just opted for body paint instead. Let's just hope the boys wore sweaters when they were out on the streets of VanCity. Under-dressing for winter = biggest fashion don't of all time.
do: HBC hoodies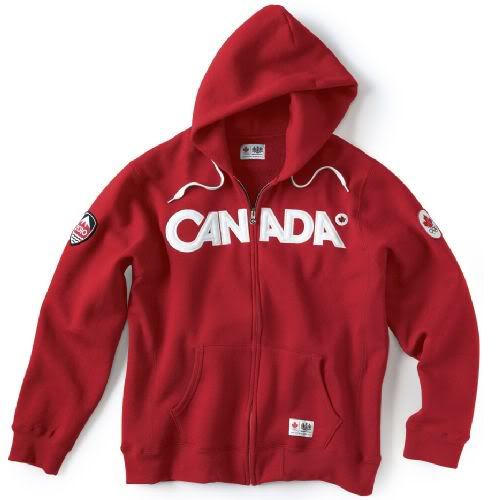 Behold: the impossible hoodie! Hudson's Bay Company launched their Olympic collection recently, but time after time, these Canada hoodies have sold out along with the infamous red Olympic mittens. What a bummer it is; I really like the hoodie. It's pure mint for casual sportswear and makes a bold statement, especially in black (which is the hoodie I lust after). They are thick with layers of cotton, like a good strong hoodie should be.
do: lines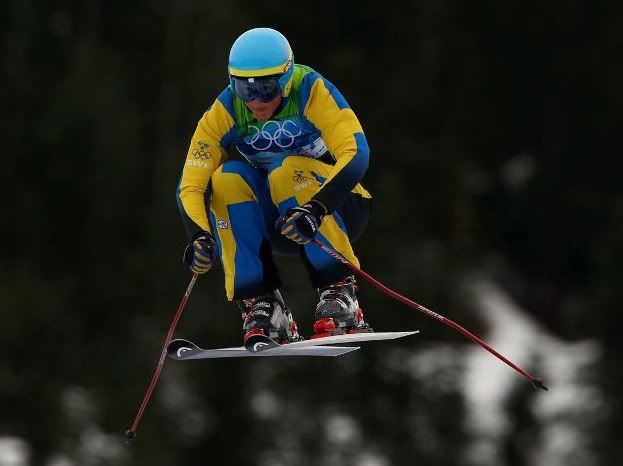 Anna Holmlund of Sweden, ski cross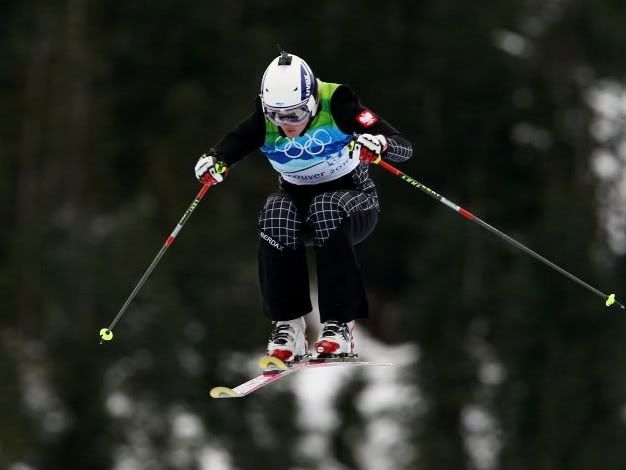 Karolina Reimen of Poland, ski cross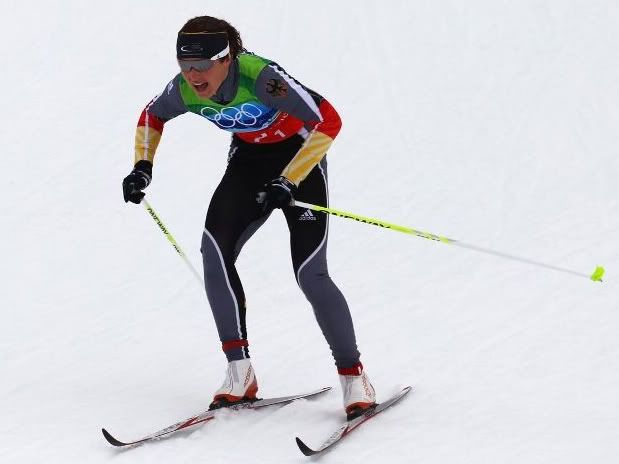 Katrin Zeller of Germany, ski cross
Loving the simplistic lines here. Poland is keeping it slick with the white-on-black grid pattern. Sweden makes ski cross look tasteful with the long vertical line running down the leg. Germany showcases the legs in an interesting and graphic manner. It's all about those flattering curvy lines, but I'd like to see more vertical and horizontal lines interacting on sports suits as seen with Sweden and Poland.
don't: crying because you won a silver medal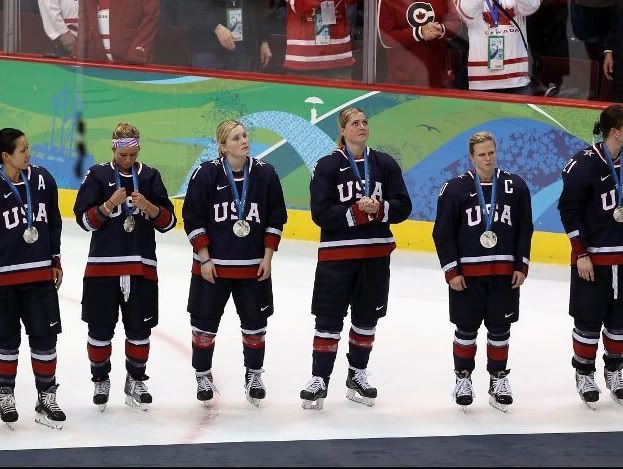 USA Women's Hockey, this one goes to you. I hope you look back on your medal ceremony footage and realize how silly you were to sulk through the whole thing as if it were a funeral. Be proud of the silver medal, or give up your medals to a country that would appreciate them. Only a handful of your players cracked a tiny smile at the ceremony while others fought off their tears, whereas Finland (who took bronze) was ecstatic to get a medal. Don't waste your tears. USA still has more medals than anyone else!