Annie: Don't Stop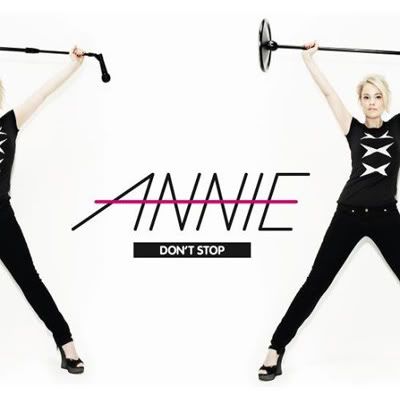 ACHTUNG fans of electro of the Scandinavian, particularly Norwegian variety: get on this album! Annie is redefining electro with her latest album
Don't Stop
and I clearly can't stop (listening to it). It's got hints of Röyksopp and Robyn with undertones of dancing to fashionable house music at Culture Box in Copenhagen circa 2008. Beginners should start out with the tracks "I Don't Like Your Band" and "Songs Remind Me of You". Great poppy vocals, jumpin' beats, and Ladytron-esque vibes. I LOVE it!
The XX: Self Titled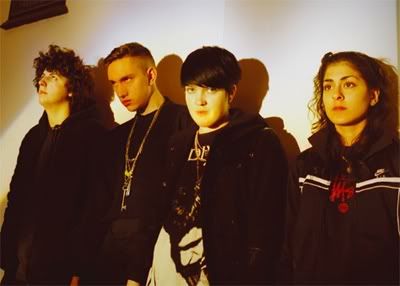 And now for something completely different, the XX. Why does this album remind me of Sonic Youth with a tinge of R&B? Is it the awkward-kinda-there-Kim Gordon-meets-pop vocals? Anything that reminds me of Sonic Youth is generally amazing; I think it's the combination of vocals and gloomy, calculated guitars. Therefore, this album = yes. Just yes, yes, yes, yes, YES!
Otis Redding: The Very Best of Otis Redding
Not exactly "new" in music, but definitely newly appreciated by me! I just can't get over the greatness of "Sittin' on the Dock of the Bay", one of the greatest songs
ever
written. I have been listening to this album day in and day out. It warms my winter blues and compliments deceptively sunny days where it's below 0. I love the way he revamps doo-wop songs like "My Girl" into intense soul jams with his killer vocals. Otis is the king of soul. He brings the funk into my life. Not a big deal at all!
Motown: Various Tracks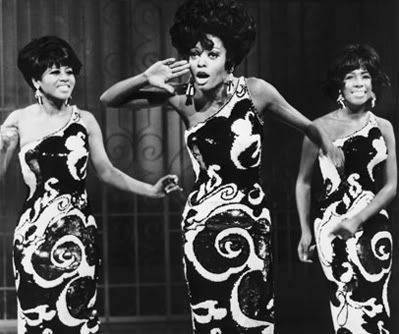 So, in lieu of Otis Redding (who was actually on Stax Records, not Motown!), Motown has been on my listening list for the past couple of weeks. I am reminded by how great late-50s and 60s music is at a class I'm taking notes for called "The History of R&B, Soul, Funk and Rap". It's the best class I am taking notes for by far. Each week the professor tells us insane stories about the music biz back in the day and how pretty much everyone died (Florence Welch, Mary Wells, Tammi Terrell etc) or became really greedy (Record Company owners, Diana Ross). I've only attended lectures after the doo-wop period, but man, I'll never forget sitting there typing out the stories of how Diana Ross was a huge bitch and yet still remains one of the greatest vocalists of the 60s. Growing up listening to Alan Cross's "History of New Music" radio show, I can't help but appreciate and love the history of music and its shaping of music today.
Peter Bjorn & John: Living Thing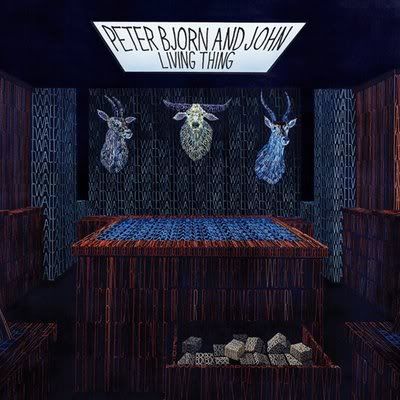 If you go back to the very first entry of Too Rude, you will see that I was obsessed with "Nothing to Worry About" by Peter Bjorn & John (AKA Peanut Butter and Jam) off the album "Living Thing". Now I have this album on repeat. There is something I like about its annoying and repetitive sound. Listen-worthy tracks: "Blue Period Picasso", "I'm Losing My Mind", "It Don't Move Me". The track "Living Thing" reminds me of Africa, so that one's pretty good too.