This month's musical redux goes out to the early winter we have been facing in the Greater Toronto Area this October. Apparently mother nature decided to skip out on autumn and was just like, "Whatevs. Ya'll can start hibernating now". There's nothing that will keep us warmer than the delicious dance tunes of the following people.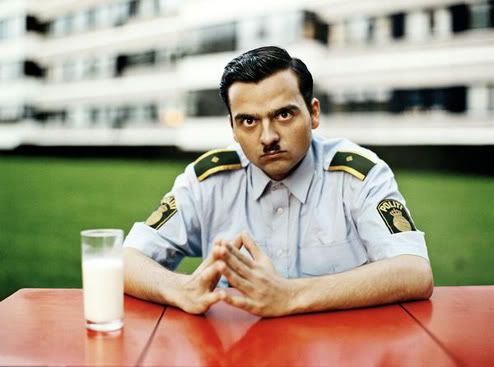 Kid Kishore/DJ Hvad
is a DJ based out of Copenhagen who is known for his eccentric mixes that incorporate Bollywood, Punjab breakcore, hiphop and nauseating sound effects all into one. A little
geometric
and a little politically incorrect, he puts on a live show that you kind of have to dance to. Hvad?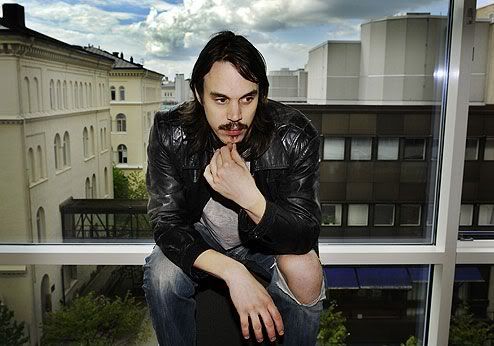 Kleerup
has my heart. I'm honestly the biggest fan of Kleerup's pop-infused beats that are catchy as hell. He could orchestrate a Coca-Cola commercial with debut track "Hero". Other favourite tracks include "Until We Bleed" featuring Lykke Li, "With Every Heartbeat" featuring Robyn, and "3am" featuring Marit Bergman.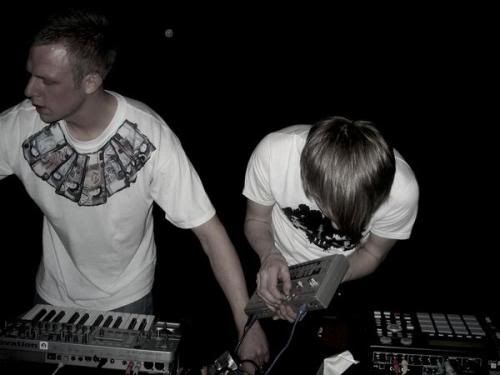 Familjen
still brings it. We recently celebrated our one-year anniversary of me purchasing
Det Snurrar I Min Skalle
(The spinning in my head). I'm surprised he hasn't gained fame in North America yet but that's probably because he sings in Swedish. Oh, and be sure to check out his remix of "If I Had a Heart" by Fever Ray on the Myspace page. Impressed!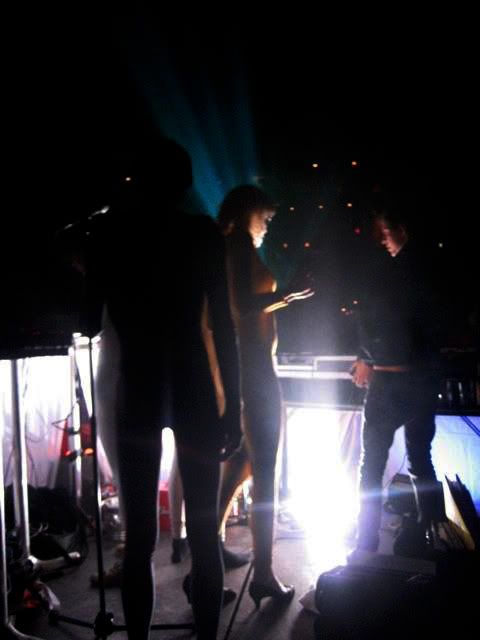 The Touch
have gotten a little shaky over the years but if you are into electro and possibly Ed Banger then The Touch is worth a listen. I could never find their album because I think they are strictly for da club.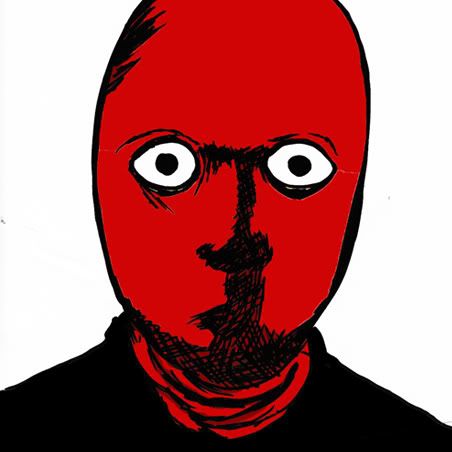 CFCF
(aka Mike Silver) is a producer from Montreal who recently came out with the album "Panesian Nights". Funk-infused and a little Chromeo-80s-cheesy, CFCF is a hot piece of joke worthy of your attention. CFCF is for fans of Chromeo, poppin', Crystal Castles remixes, and The Drake Underground. He deserves an honorable mention here as he is the only non-Scandinavian artist featured this month under Scandi redux. Yeah, I cheated a little.