These Adidas Originals hoodies remind me of the Comme Des Garcons H&M guest designer line of 2008 (uh, it was really that long ago? I must have turned twelve years old that day). The CDG collection actually changed the way I think about fashion and the way I look at design. What appears to be unconventional and ripped up requires an immense skill in sewing and pattern drafting.

Polka dot anything, especially thick poly-blend hoodies, are sure to cheer up my 100% wool drop-crotch pants. Viva Japan and Adidas.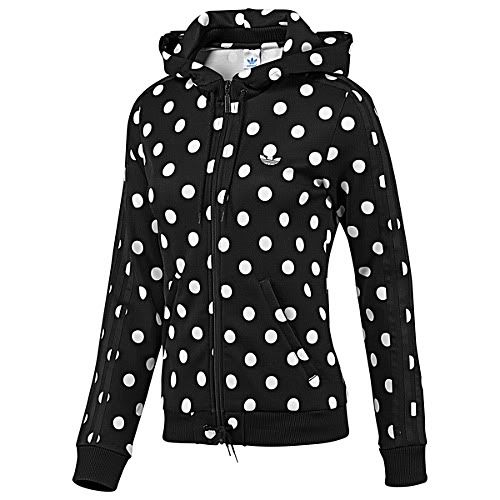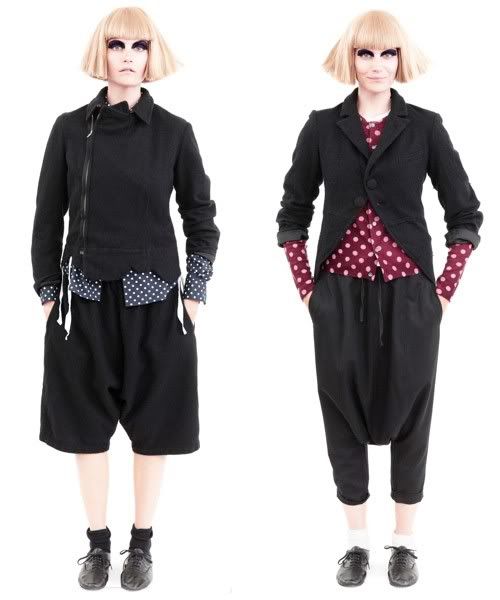 Rei Kawakubo of Comme Des Garcons is indeed the love of my fashion life. She's a Libra, btw, so we're compatible.

I'll be able to pull it off for you, Rei and Adidas.