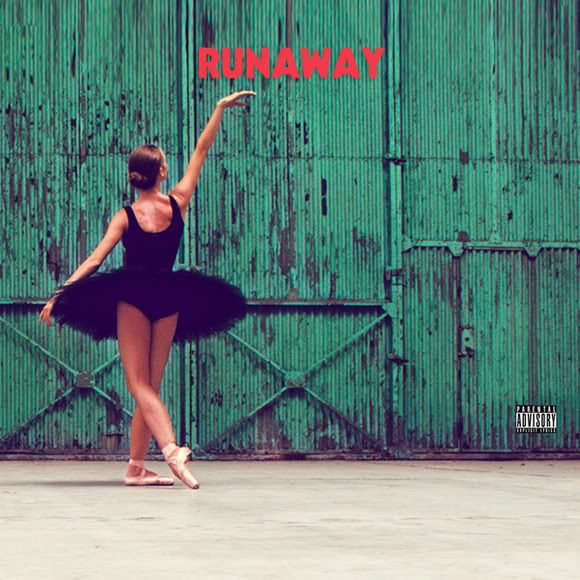 Kanye West might be a self-absorbed auto-tuned-out douche at times, but the 34-minute music video for "Runaway" directed by the man himself is a stunning and beautiful investment worthy of your time.
Kanye is not a man of tightly fastened words, rather he is known for his honesty and bluntness which often gets him in trouble. With the lyrics, "Let's have a toast for the douche bags", he is really illustrating his frustration with the music industry including heavy critiques of his turn-on, auto-tune-in, post-college-drop-out album
808 and Heartbreak
. This time – judging purely from his new music video – Kanye has taken a step towards positive growth regardless of his blatant bravado.
The reason why I value this music video is because of Kanye's unpredictability. If nothing else, appreciate the creativity and artistic value of the video, which is unabashedly beautiful and simply stunning. With costumes designed by fashion god Philip Lim (drool) and noted theatre costume designer Martin Izquierdo, we get a taste of Kanye's high life. Damn, those new loafers must have hurt his pocket, too; wearing brands such as Lanvin in the music video show us that Kanye is putting effort into his image. But he looks better, faster, stronger and sharper than ever in his various get-ups.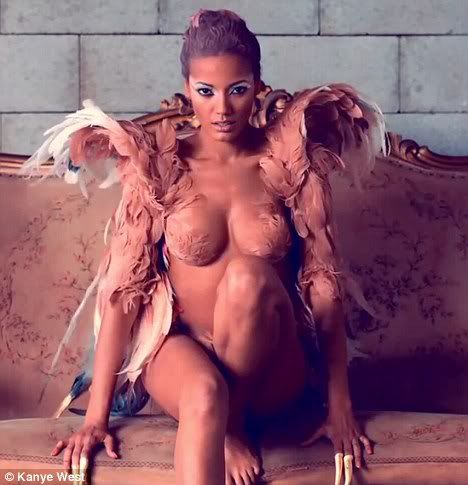 Let's not fail to mention Selita Ebanks, the fallen phoenix (literally) and love interest of Kanye in the video – and the love interest of many men as a former Victoria Secret Angel. Exotic, indeed; as Kanye brings her to his all-black-bourgeois dinner, her "otherness" surprises the guests clad in starch white clothing. She comes from another world free of discrimination and Kanye can't help but fall in love with her wide-eyed fragility and feathers. She watches Kanye perform at the dining hall as ballerinas jut and creep with elegance. This is one of the most original scenes I have seen in a music video in a long time.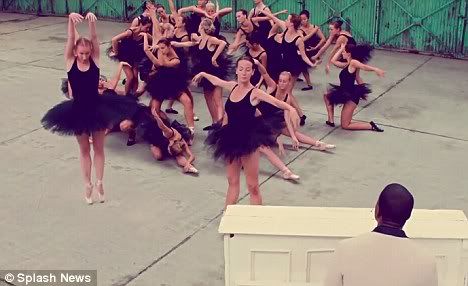 Add the colonial references and some nice unpredictable cutie-pie animals like sheep, rabbits and deer, and you have the re-emergence of the importance of music video. Subtract the occasional mindless, hollow dialogue (written by Hype Williams) for a better music video recipe, though.
Taken at face value, the video is an aesthetically beautiful and surreal piece. But given Kanye West's negative publicity and "the way he rolls", some of us can't help but feel this is a vanity project. Maybe he is pulling a Bansky-esque trick on us all? If Kanye truly has taken his career to another level, then sign me up for the new album and a ticket to his next concert, please.
Click here to view the video on youtube. Shit's too good to embed.